Hello darlings,
I'm back!! But sick like hell. This will be just part one of my "connichi" entries!
It was so much fun !!! And I met a lot of awesome people! I thank you for that a lot! *_*
Also..I got some great things >_<
my things xD
Bubble Tea!
Mango-Maracuja *_*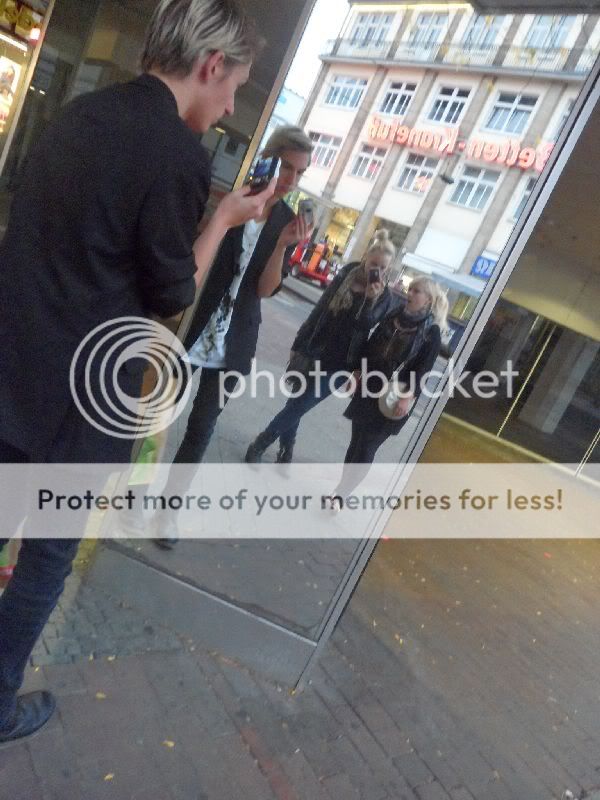 random xD
also random.. xD
We cooked *_* this was sososo good <3
Steffi had this awesome lamp!
Moritz with Steffis Wii pistols! xD
Tomorrow will follow the second part with pictures of the convention!! <3