Hello readers,
I hope you had a great weekend! I had. Friday I went to sport, visited my grandma and had wraps. What can be more amazing than food? No, okay. I love wraps and so on. I also rewatched Gossip Girl a little and went to bed early. On saturday the birthday party of my classmate took place and it was really funny. We went there earlier and enjoyed sushi and watching TV until the other guests arrived. As I said in the entry before I am really happy to have some people in my class who I am friends with now. Eventhough, I hope to go to Hamburg again soon! I really miss my friends there. Distance is annoying. I also want to visit Steffi again or Teru. Meh. Well, later on we played Singstar... did you ever try to sing "Bohemian Rhapsody" by Queen on Singstar? It was lots of fun, hahaha. It reminds me on my 21th birthday... Lion King. Well. I enjoyed the evening a lot and today Vivi made my nails and we had a great breakfast! Thanks for this!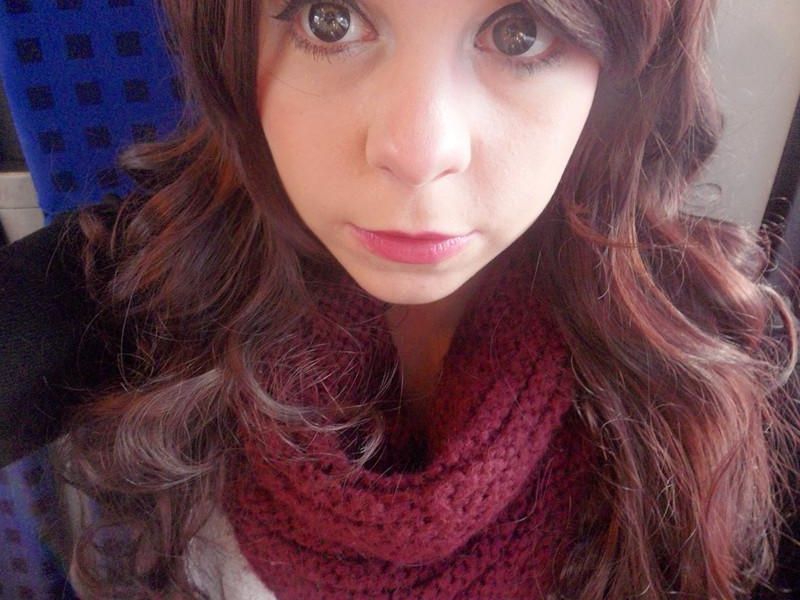 my look that day.
Vivi wanted to erease my old nail polish ... XD
nails done! *_*
As I told you: We had sushi *_*
Diana and Sinda
birthday child and me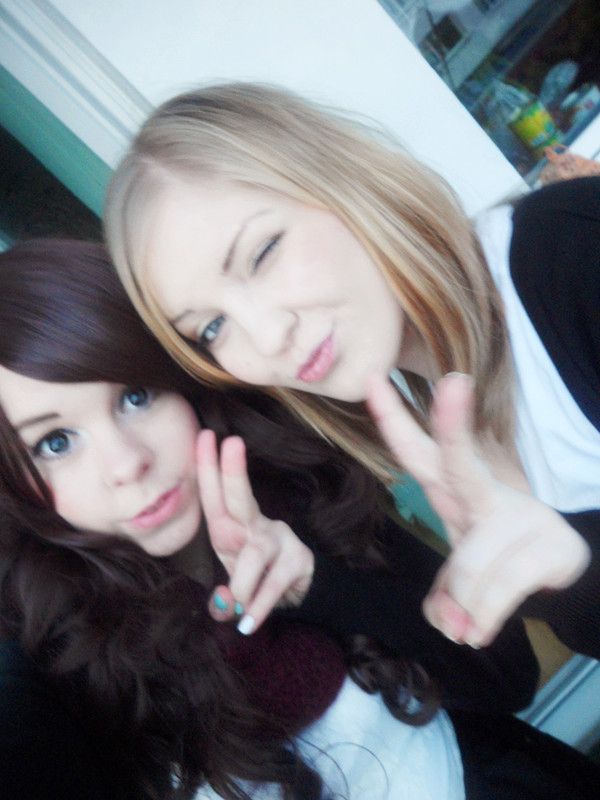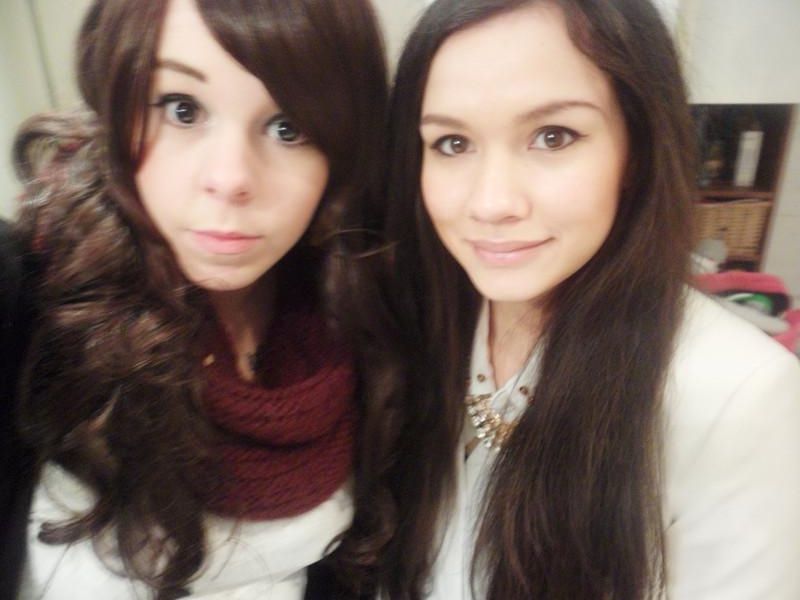 Sandra and me
again.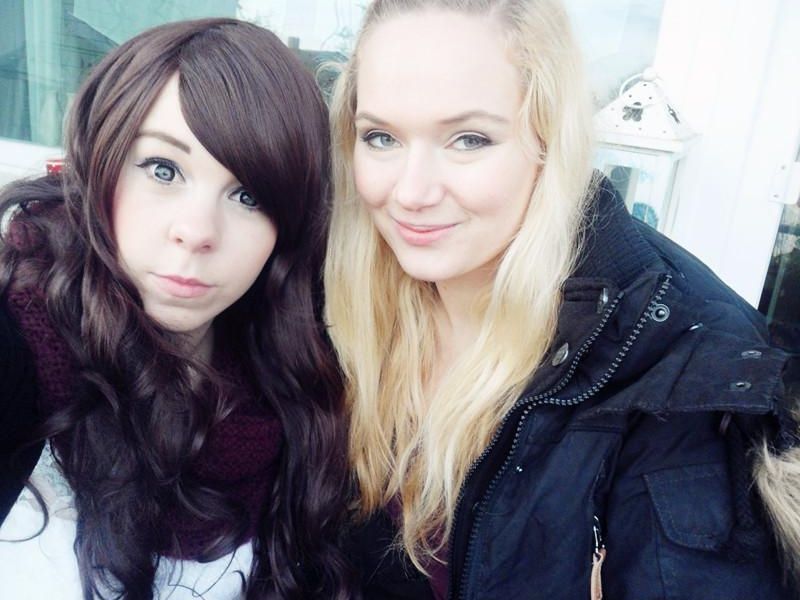 Sinda and me.
chocolate cake. I was by the way one of the oldest. Everyone was like "Yeah, im 20. Yeah me too."
Great beer. They drink it in "Fast and the furious" too.
Sandra in my pikachu.
I did all my homeworks now and learned a lot... this week will be quite stressful because of all the tests I am writing. But anyway, have a nice week too!